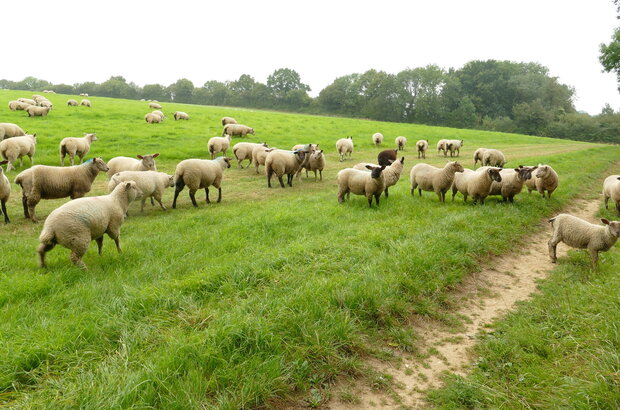 On Monday 20 November, we held a webinar for livestock and grassland farmers to learn more about the funding opportunities available in England.
The webinar focused on the Sustainable Farming Incentive (SFI) and the Animal Health and Welfare Pathway in particular.
Colleagues from the Rural Payments Agency (RPA) joined us and attendees put their questions to the team.
Watch the recording of the webinar. 
The password is: 0Tx6#.=j
These webinars for farmers are still quite new and we'd appreciate your feedback to improve them.