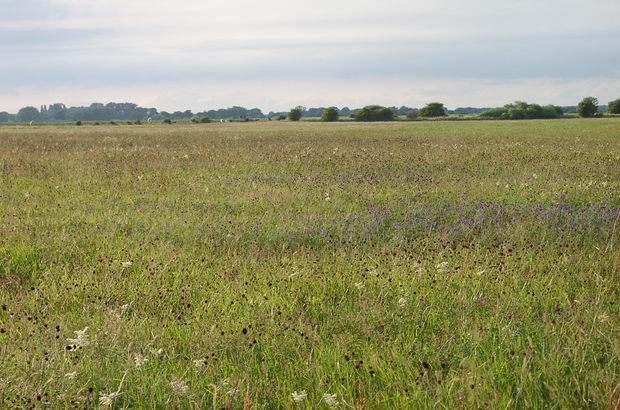 As we transition away from the old Common Agricultural Policy (CAP), we're working with farmers and land managers in England to shape the development of our new environmental schemes which replace it.  
Today we take a significant step forward.
We're now inviting farmers to express an interest in joining the Sustainable Farming Incentive pilot.
As mentioned in a previous post and the GOV.UK overview, the Sustainable Farming Incentive will pay farmers for the actions they take (beyond regulatory requirements) to manage their land in an environmentally sustainable way. 
We would like several hundred farmers from a range of farm types and locations across England to take part in the first phase of piloting to make sure the scheme works in practice.
The window to register your interest opens today (15 March 2021) and closes 11 April 2021.
Register your interest to take part in the Sustainable Farming Incentive pilot.