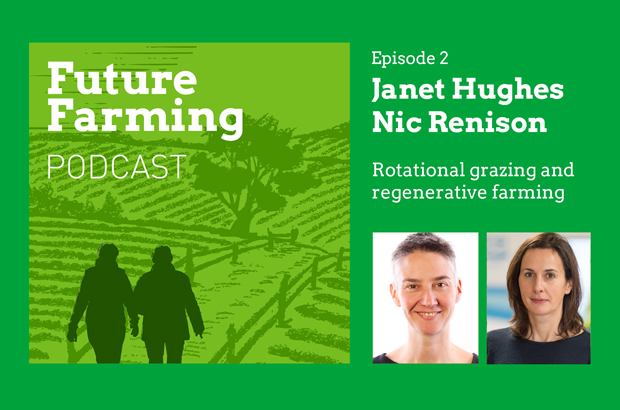 In this month's Future Farming podcast, Janet Hughes talks to Nic Renison. 
Nic farms with her husband Paul on the edge of the North Pennines in Cumbria, where they produce cattle, sheep, pigs and chickens. They are part of a growing movement towards regenerative farming that has been picking up pace since 2014. 
Nic is on the steering group for the Nature Friendly Farming Network (NFFN) and is part of the Carbon Calling @carboncallfarm regenerative conference organising team.
In this podcast, Nic shares her approach to farming and her views on the future of the industry and the English countryside.
Janet and Nic also discuss farm life in the North Pennines and the Renisons'  homemade version of the eggmobile.
Follow Nic on Instagram @renisons_farm and Twitter @NRenison
Photos from Nic's farm