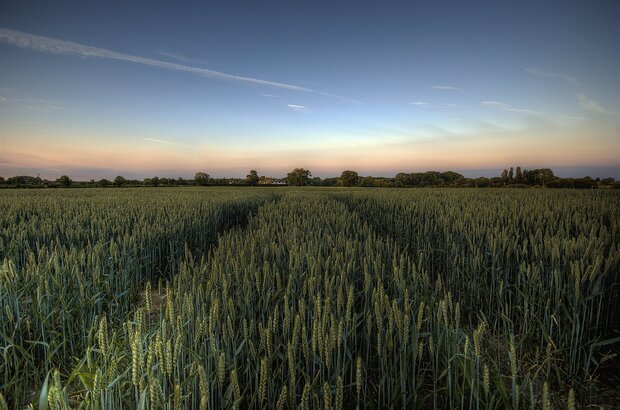 On Monday 4 December, we're holding a webinar for arable farmers and horticultural farmers in England to learn more about the Sustainable Farming Incentive (SFI). 
The hour-long session will begin at 11am.  
In the webinar, we'll explain how SFI supports both productivity and the environment. From the actions for soils to the actions for integrated pest management, we'll go through the offer and you'll be able to put your questions to the team. 
The Rural Payments Agency (RPA) will join us to answer operational questions, too.  
If you can't make the webinar, don't worry. We'll add the recording of it to this post as soon as it is over.  
Finally, a reminder that there's still time to sign up to our webinar for livestock and grassland farmers on Monday 20 November.