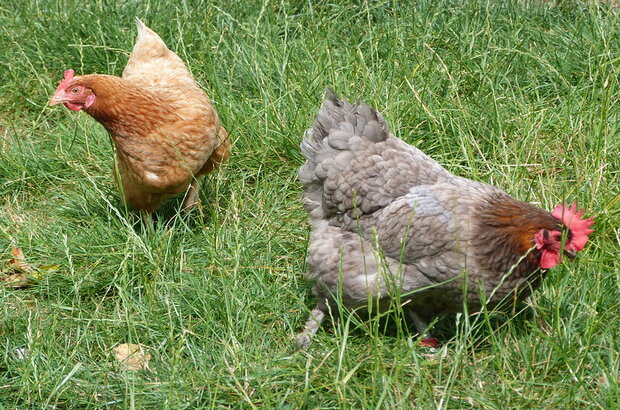 Through the Animal Health and Welfare Pathway, we're offering financial incentives to support farmers who want to improve the health and welfare of their animals.
One of the ways we're doing this is through Animal Health and Welfare Grants. These grants will fund the purchase of equipment, technology and infrastructure.
Smaller grants for items valued from around £50 to £10,000 will be available, as well as larger grants for bespoke infrastructure investments.
We want our grant options to support health and welfare aspects that are applicable to most farms. We also want to make sure we provide grants suitable for all types of farmers that cover the latest innovations, so we hope you will take the time to contribute your suggestions
We've created sector specific questionnaires so you can share your ideas. It will take 10-15 minutes to complete.
Suggestions will then be assessed and finalised with stakeholders. 
Let us know your thoughts by Thursday 31 March.
Some ideas include:
better housing for your cattle to deliver improvements in lameness, cow comfort and calf mortality

providing foraging items and ramps for your laying hens to improve feather cover 

installing environmental and behavioural monitoring equipment in your broiler sheds

improving sheep handling equipment and weigh scales

introducing further biosecurity measures on your pig unit