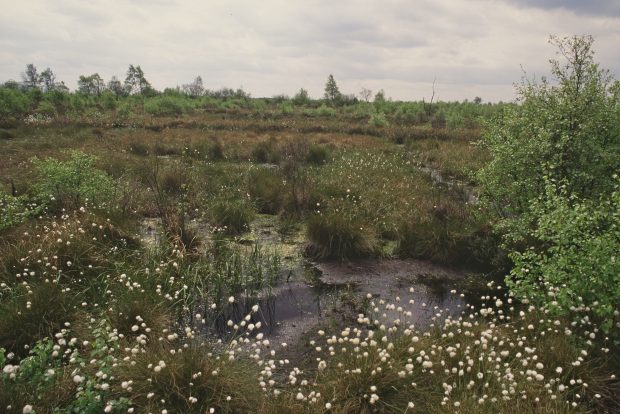 The success of any piece of policy or scheme depends on how it holds up in real life. That is why we're running a series of Test and Trials with farmers before the launch of new schemes. 
Last month, we put out the third call for Tests and Trials proposals to help shape the design of the new Landscape Recovery scheme. 
Landscape Recovery will support the restoration and enhancement of natural ecosystems through land use change projects delivered over the long term.  
These projects will restore wilder landscapes in places where this is appropriate, through the creation of woodland, restoring wetlands and peatlands, enhancing bogs, fens or saltmarshes or a mosaic of different habitats. 
The idea behind this call for new proposals is to test the mechanisms required to deliver long-term land use changes with farmers and land managers.  
For example, testing the practical elements of long-term commitments (30+ years), developing models that can be rolled out more widely and trialling mechanisms such as conservation covenants. 
What we learn through the Tests and Trials will inform the Landscape Recovery Pilot which will comprise 10 large-scale projects. This will happen between 2022 and 2024. 
Later this year we will publish more details on how we choose these pilot projects and how to get involved. 
It's worth mentioning that proposals which are successful in applying for this third call for Tests and Trials will be able to apply to become one of the 10 Landscape Recovery pilots. 
The opportunity closes on 30 April 2021. You can read more about the Landscape Recovery Test and Trial and the Landscape Recovery notice on GOV.UK.
If you have any questions about Landscape Recovery or our approach to this work, let us know in the comments below.