We are invited to join a number of panel discussions, Q&A sessions and webinars, hosted by external organisations.
This post contains links to some recent events. Posts of this kind are tagged 'conversations we're having'.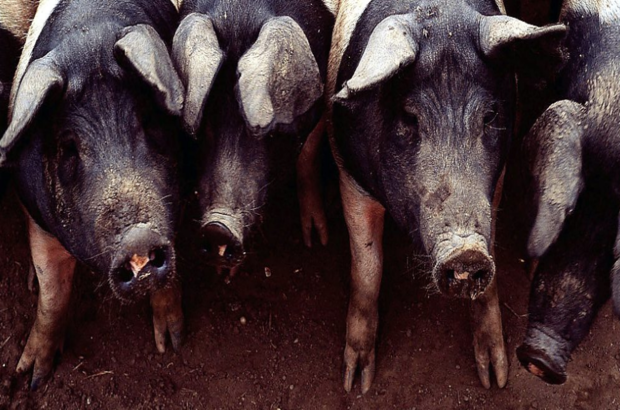 The BBC's Charlotte Smith speaks to Janet Hughes about the agricultural transition and the principle of 'public money for public good'.
Listen to the interview to find out about:
the future of food production
farming finance
landscape recovery and rewilding
the new entrants scheme
lump sum exit scheme
The Yorkshire Agricultural Society met virtually with Defra's Janet Hughes to discuss the direction of new agricultural policies.
Members of the Future Farmers of Yorkshire and Women In Farming Network took part in the wide-ranging discussion.
In this video, you can find out more about:
Sustainable Farming Incentive
Farming Investment Fund, farm inspections
opportunities for new entrants