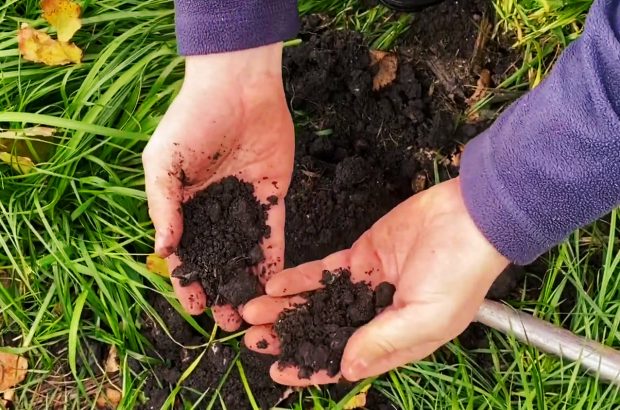 We will soon invite farmers to submit expressions of interest in taking part in the Sustainable Farming Incentive pilot.
Pilot payments will be made up of two parts: payment for land management actions, and a participation rate for the work and costs associated with taking part in learning activities. We plan to pay monthly in arrears from the date that agreements start.
In this post, I'll provide an overview.
Land management actions
Participants in the pilot (and the scheme itself) will be paid for land management actions that contribute towards a 'standard'. These standards will help farmers to create greener landscapes, improve biodiversity and tackle climate change. More information on the standards and payment rates will be published very soon.
Completing the actions under the same standard will make a real, positive difference. Each standard has been developed based on evidence and practical experience of delivering environmental benefits.
In the first phase of piloting, participants will be able to select from eight standards to build their own agreements. As the pilot progresses, we'll develop and introduce more standards.
Within each standard there will be three levels for participants to choose from Introductory, Intermediate and Advanced. Each level is more challenging and rewarding than the previous level, and will deliver greater environmental benefits. None of the standards will pay for things that are minimum expectations required by law.
Participants will be able to choose which standards they want to apply for and to which land parcels they want the standard to apply. You will also be able to pick a different level for each standard, to develop an agreement that works for your business.
Payment for land management actions
For the first phase of the pilot, land management action payment rates will be roughly the same as those under Countryside Stewardship. But that's just a starting position. We're developing payment rates for the launch of the Sustainable Farming Incentive scheme from 2022 in consultation with farmers and representative groups.
As our approach to scheme payments evolves, we'll reflect that in pilot rates. Participants already in the pilot will not be unfairly disadvantaged compared to those who join later, and vice versa.
Learning activities
Pilot learning will involve a range of activities, including surveys, interviews, group meetings and workshops. We think those learning activities will involve, on average, around 15 hours per month. Through those activities, we'll seek feedback on all elements of the pilot scheme to test and improve the future offer.
We'll keep learning activities straightforward. We want to capture ideas and minimise bureaucracy.
In fact, we expect that most of the learning will involve 'thinking while doing'. For example, you might be thinking about potential improvements to technical guidance, while planning or physically undertaking work.
Payment for learning activities
The pilot participation payment will be the same for each participant. That's because the learning demands are the same for everyone. 
We will publish the exact rates for land management action and the participation payment amount later this month, ahead of inviting expressions of interest in taking part in the pilot.
We will talk more about this in the coming weeks so do subscribe to this blog and sign up to Defra's e-alerts.