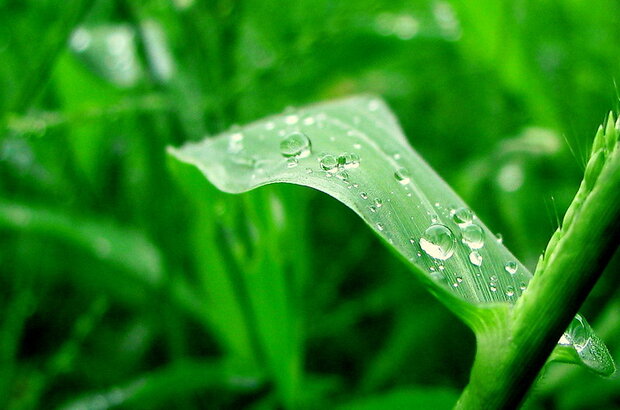 I wanted to write a short post to remind you that there's still time for you to apply for a Water Management grant before the window closes on 12 July. 
The grant is available to horticultural and arable businesses growing, or intending to grow, irrigated food crops, ornamentals, or forestry nurseries. 
The maximum grant available is £500,000 per applicant per funding round. The minimum grant you can apply for is £35,000. 
The grant supports improvements in farm productivity through more efficient use of water for irrigation, adopting best practice irrigation application equipment and securing water supplies through construction of on-farm reservoirs.  
The manual for the Water Management grant can be found on GOV.UK. 
The process to apply starts with an online eligibility checker.  This will determine your eligibility and whether your project fits the funding priorities. You'll find out the result instantly. 
This blog post sets out what to expect from the moment you apply. 
Finally, the webinar below, hosted by the team, explains the grant in more detail. 
Good luck with your application!