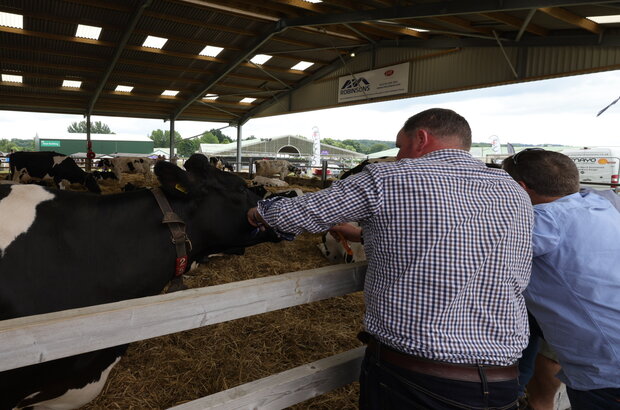 One of the things we're doing to support farmers and land managers through the agricultural transition is providing free business support and advice, through a project called the Future Farming Resilience Fund. 
We blogged about the fund a little while ago (I'll add the links at the bottom of the post), but a quick recap: we are funding independent expert business advisers to provide free advice to farmers and land managers. 
So far, advisers on the scheme have helped over 1,200 farming businesses, with scope to help many more. 
In this post, I'd like to encourage more people to access the free advice that's available. 
All you need to do is take a look at the list of advisers, see what they are offering and where they are operating, then contact one directly. 
The fund is running in 3 phases. We're currently in the second phase, which ends in spring 2022. We previously said that we would run the scale-up phase from April 2022, but we are now looking at a revised go-live date and will let you know when further information is available.
If you're unsure whether it's worth your time, here's what Richard Wordsworth, senior adviser at the National Farmers Union, said about it:  
The NFU is very keen that farmers in England engage with the fund offer from Defra. We are entering a period of significant change; understanding these changes, how they impact on your business and how to respond to them is going to be vital in the coming years.  The Future Farm[ing] Resilience Fund is a good place to start.
 And this short video gives you a good idea of what the benefits are like from a farmers' perspective: 
I plan to blog again very soon, but if you have any questions about the fund, leave a comment below. And don't forget to subscribe to the Future Farming blog if you haven't already.
To get free business advice: 
Check their offer and where they operate

Contact one directly.