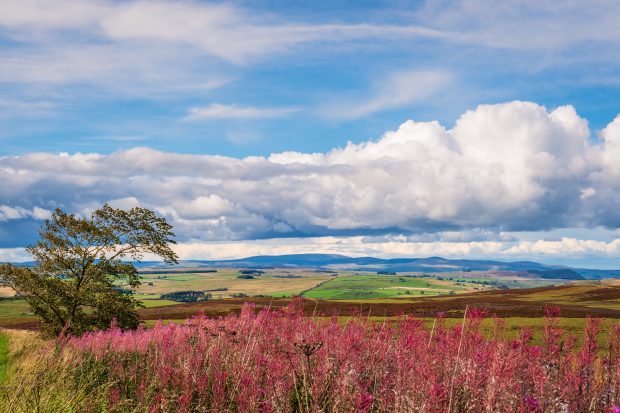 Hello. This is the first post on the Defra Future Farming blog.
We're the team working on the Future of Farming programme, which is all about how UK farming policy will change over the next few years.
We'll use this blog to share our work with anyone and everyone who's interested in it. We'll post frequent short updates, some about big important announcements but mostly about smaller incremental steps we take along the way.
As a team we're very keen to establish an open ongoing conversation with the farming community. This blog is one method we can use to publish our thoughts as they develop and change over time. We believe that making things open makes them better.
If you'd like to be notified every time we publish something new here, you can subscribe by email - look for the buttons in the sidebar on the right.
Very soon we'll have posts about trials we've been running with farmers, about the process of co-design, and much more.