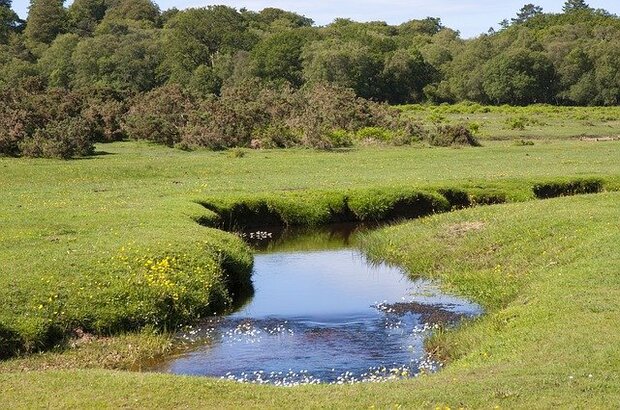 We're happy to share that we are taking forward 31 proposals to develop into new tests and trials.
These proposals will help us test and develop the design of Landscape Recovery, 1 of our 3 new environmental land management schemes.
Through the Landscape Recovery scheme, we aim to put in place bespoke agreements to deliver long-term, large-scale, landscape and ecosystem recovery projects.
We recently published more information about the scheme and our piloting plans, including upcoming online information sessions.
The new tests and trials will complement our piloting plans and are an essential part of helping us test and develop elements of the Landscape Recovery scheme. Learning from them will be fed into the pilots and final scheme design.
Some of the things the new tests and trials will look at include:
How to balance the delivery of national and local environmental priorities in the selection and design of projects. For example, we will test and develop models that identify how project priorities could be aligned with national targets and strategies. We will look at the role of individuals, groups and organisations in balancing local and national priorities in the development of a project's vision and plan

How to support farmers and land managers to deliver a collaborative Landscape Recovery project, including considering what type of financial support may be needed, and how to construct long-term agreements for different land ownership structures

How to blend public and private finance. We will test new and innovative mechanisms to help projects attract money from the private sector to complement Defra funding and help us achieve our environmental targets

How to align Landscape Recovery projects with wider Defra initiatives such as Biodiversity Net Gain and Nature for Climate. For example, we plan to test how land management activity delivered under wider Defra initiatives could join up as part of a Landscape Recovery project.
We will let you know how we are getting on with the new tests and trials. You can find further information on tests and trials including our most recent evidence report on GOV.UK. If you want to find out more about the Landscape Recovery pilot, you can sign up to the sessions mentioned in our previous blog post.
Finally, don't forget to subscribe to the blog.